Landscape Contractors & Designers review in Oakville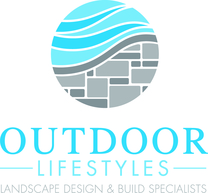 Outdoor Lifestyles
905-338-1433
670 Fourth Line
Oakville
ON
L6L 5B4
CANADA
Unfortunately, the follow up from Outdoor lifestyles was extremely poor. The inital work that was completed was well done completed on time and efficient.
However, the follow up with their warrenty was aweful! I had requested the patio stones to be reset and after speaking to Emily (the 'manager') i was assured it would be completed at the end of the season. Once i followed up with her to schedule an appontment, the response time was unbelievable. It took 3 email just to get a response. 18 emails back and forth and the last email was that she would have someone else look into the situation to get a response!? That was 3 weeks ago??!
It is very unfortunate that after spending $40 thousand the company would not response to a simple request? As stated at the beginning of the email the company initially did a good job however warrenty and follow up are non existent!