Heating & Air Conditioning review in Toronto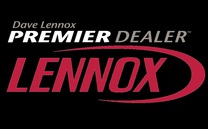 Cozy World Inc.
416-855-3651
16 Sims Crescent, Unit 27
Richmond Hill
ON
L4B 2P1
CANADA
We had Cozy World install a new furnace and air conditioning unit at our old house and they did a terrific job. Since then I've recommended them to friends who've been equally pleased - not just with the quality of the work and the follow-through but with the price as well. Recently moved to a new place with an old furnace and had Boris come by again. His installers were there super quick and did a great job on the install. Happy with a nice new quiet furnace and smart thermostat. Highly recommend this company.