Basement Renovation review in Mississauga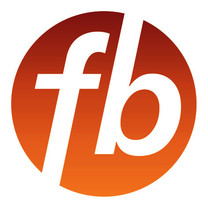 Finishedbasement.Ca
905 501 9574
450 Matheson Blvd East Unit 56
Mississauga
ON
L4Z 1P1
CANADA
We are thrilled with the results of ISM and the Finished Basements team. Igor was highly communicative, explaining each step and prepping us for upcoming stages throughout our major renovation. Every member of his team was professional, hard working, and completed work on schedule.
What I especially appreciated was Igor's ability to work with us to manage our expectations during the renovations, his excellent attention to detail, and his presence/availability throughout the project. Excellent work with an excellent team.
Thanks,
The Qureshi Family
1 of 1 people found this review helpful.
Company Response

Thank you very much for you kind words. Igor, the founder of ISM & Finishedbasement.ca has his hands in every project. Attention to detail is his middle name! We hope you enjoy your basement and make long lasting memories with family and friends! - Vitaliy