Is this your company? Claim it FREE!
Claim This Listing
Expand your profile, get notified when reviews are posted, and start managing your online reputation!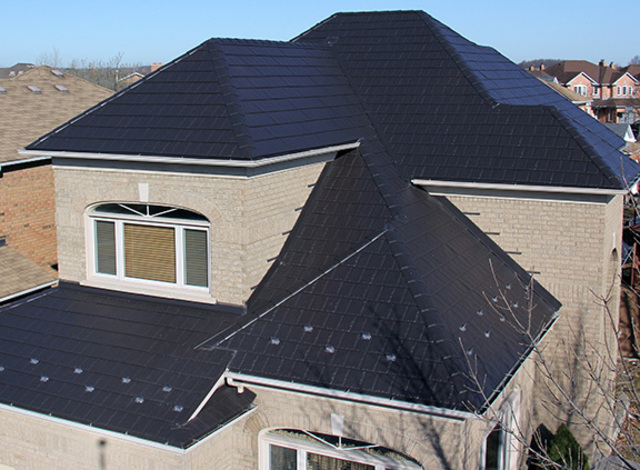 The sale rep was pretty good, explained everything showed everything but we already knew we were going to get the roof,...
Paul from Peterborough
1
Mar 07, 2014
Reviews for Oshawa Direct Roofing
Oshawa direct roofing was exceptional |
LAURALEE JACK in Oshawa
1
Feb 20, 2011, Oshawa
They followed the price, and time line as well as they cleaned up everything. They went above and beyond the expectations. And i was overall satisfied with there work. The work they did was exceptional and i would use them again aswell as recommend them
0 of 0 people found this review helpful.
Approximate cost of services:

$3,500.00
The reviews on this page are the subjective opinion of the Author and not of Home Stars Directory Inc.