Min in Toronto
6
Jun 09, 2011, Toronto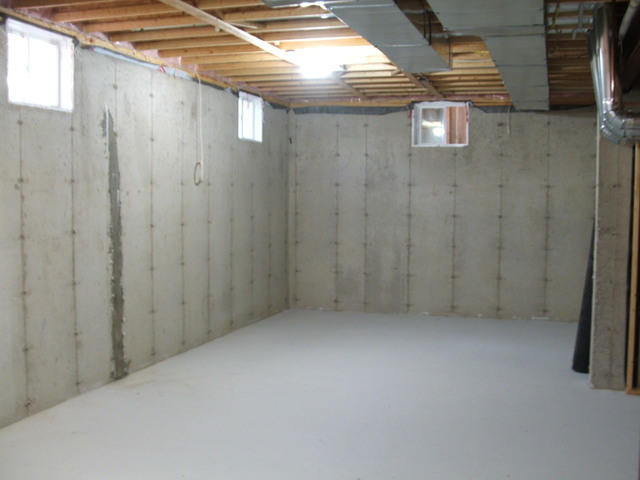 Summit Renovations
905.399.5693
2167 Castlefield Cres.,
Oakville
ON
L6H 5B9
CANADA
We had 9 or 10 contractors provide quotes on a bathroom remodel of a rental unit in our house, and addition of laundry room. Joe of Summit Renovations came recommended by my electrician, and despite his quote coming in higher we chose Joe for this job -- he brings in certified and qualified trades (as opposed to a lot of other jack-of-all-trades contractors who do everything and produce less than satisfactory results). He also assured that the work would be completed within our strict 2 week window, and that there would be no "hidden costs" beyond the quote, which I have encountered much too often. Furthermore, he has worked with my electrician, who was working on my house at the same time as this reno - less headache for me! Joe was a great choice. He is fast and thorough - complete gut and frame in 2 days! He subsequently brought in a certified plumber, a tiler, and a drywall taper to complete the job (on time). I was working on a DIY kitchen reno at the same time, and Joe didn't hesitate to help me out, including demo, building a bulkhead and fixing a railing. Really great guy! There were a couple small issues after the job was completed, which Joe took care of without fuss. The only surprise was a lower shower pressure than before, which Joe's plumber Mario asserted was an issue with the new fixture itself and would cost an additional X amount to replace. Joe immediately offered to share half the cost, although we chose not to take up the offer because plumbing had already taken up a good portion of the budget, and by that time I was already beyond budget! I played with the fixture myself and got the pressure to a reasonable level. All in all, Joe is a solid guy that gets things done and on time and well. We are pleased and our new tenants are happy to have a great bathroom and laundry facility!

0 of 0 people found this review helpful.
Approximate cost of services:

$10,000.00