zoltans home improvements
Company Profile
we provide great quality workmanship in a time honoured tradition please contact us. . . as we will provide solution.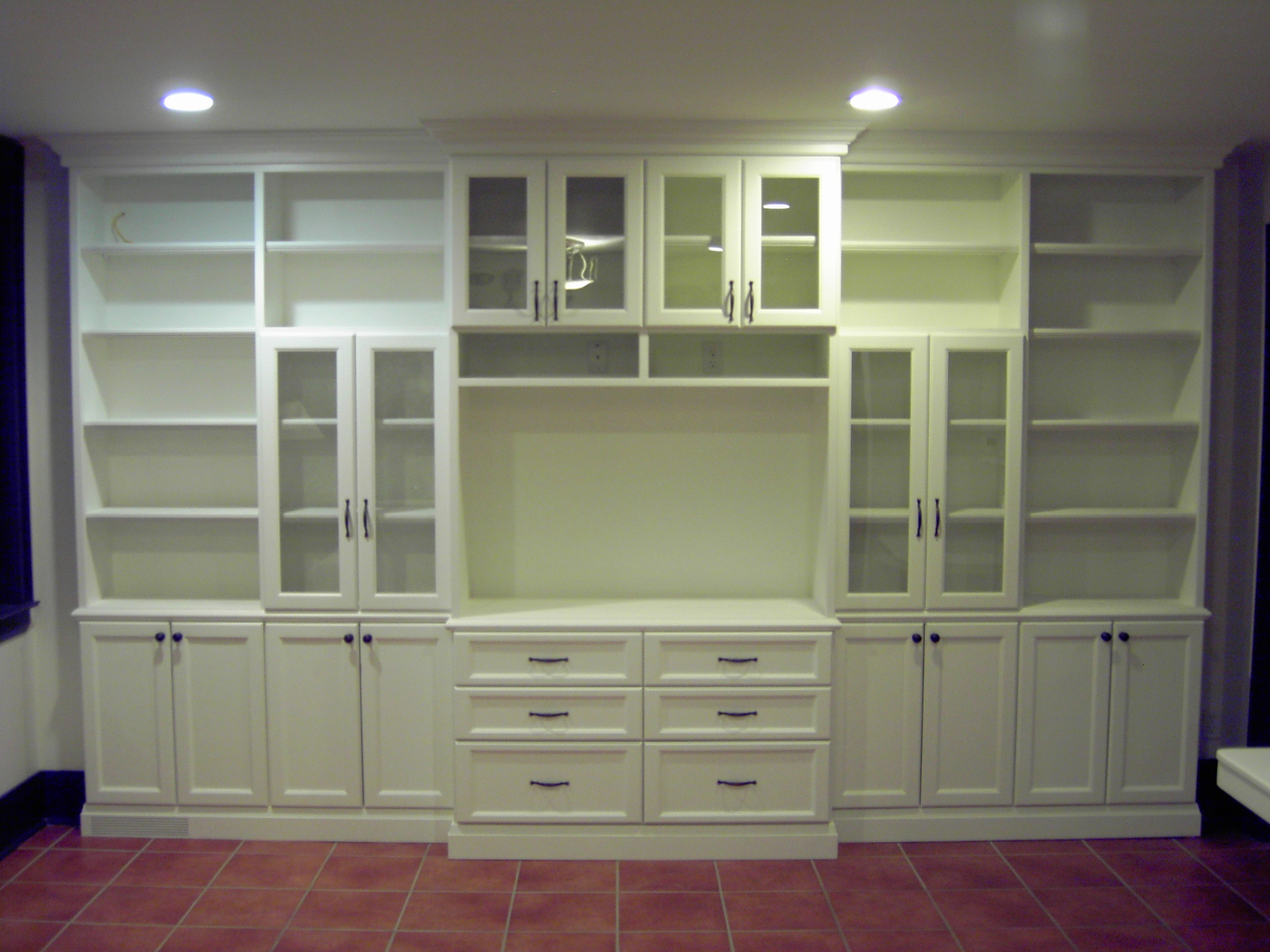 Vlad patiently worked with us to design what ultimately exceeded our expectations. Vlad is patient, organized and...
Dimitry in Maple
1
Jun 21, 2013
Reviews for zoltans home improvements
g. kristorian from Toronto
1
| Sep 30, 2013
Just moved to a new home in Toronto and needed a repairman for a variety of small jobs; re-pointing, small roof repairs, window caulking etc. Zoltan was courteous, completed the work within agreed upon timeframes and his fees were reasonable. I will use him again and will recommend him to others.
0 of 0 people found this review helpful.
Approximate cost of services:

$700.00
Company Response:

thanks for the opportunity, and the referral...your hospitality is outstanding!!!
Joan in Toronto
2
| Mar 28, 2012
It was our good fortune to find Zoltan through another man I completely trust. How good it is at our age to find another Torontonian worthy of our trust and confidence. Zoltan is kind, intelligent, an excellent listener and source of the best way of doing a superb job at the most reasonable price. He works quietly, neatly, arrives on time or keeps us informed of any change. He sticks to his quote and exceeds the job expected. We want to stay in our old house as long as possible but if we are forced to move, a truly distressing thought, knowing Zoltan will be on our side makes it a little better. Sincerely, Joan
0 of 1 people found this review helpful.
Approximate cost of services:

$0.00
Company Response:

happy to help you, thank you for your trust, Zoltan
Richard G.
1
| Mar 25, 2012
It was a pleasure to have Zoltan work for us. He arrived on time, or called to advise if he was running late. He finished the job when he said he would. He worked diligently along with his crew, and was very professional. He is a master carpenter who knows what he is doing. Zoltan is very thoughtful and respectful, and honoured all of his commitments. We will be hiring him again and again to work on our aging Riverdale home.
0 of 1 people found this review helpful.
Approximate cost of services:

$2,000.00
Company Response:

it has ben a plesur working for you,i'll be happy to work for you again, thank you zoltan
The reviews on this page are the subjective opinion of the Author and not of Home Stars Directory Inc.