Martindale Window & Door Inc
Is this your company? Claim it FREE!
Claim This Listing
Expand your profile, get notified when reviews are posted, and start managing your online reputation!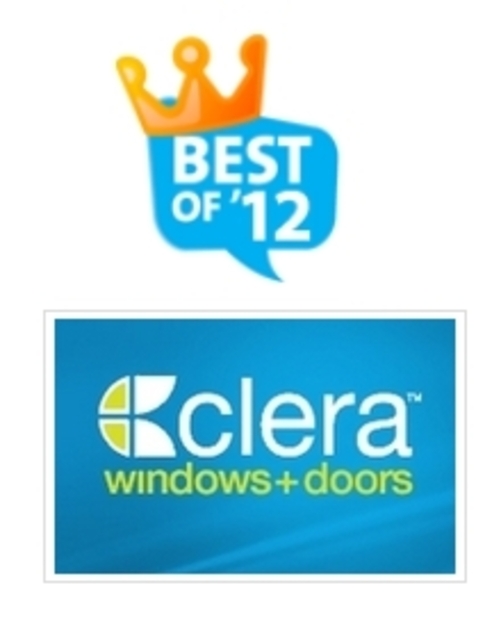 I recently moved to my new house. the installation by Clera windows and doors was very efficient. i am glad i chose this...
Jonathan from North York
2
Mar 10, 2014
Reviews for Martindale Window & Door Inc
Pleasure doing business |
cmilly
4
Oct 21, 2008, Toronto
Martindale has great quality windows. Thick and durable. Kept the heat in and cold out in the winter. As available when i called and had an answer for my questions and concerns. Would have them install windows and doors for us again. It was a pleasure!
0 of 0 people found this review helpful.
Approximate cost of services:

$5,000.00
The reviews on this page are the subjective opinion of the Author and not of Home Stars Directory Inc.