Pratt Homes
Company Profile
Pratt Homes has been building condominiums, townhomes and detached home communities in the Barrie area for over 100 years. Pratt Homes is the founder of the successful CMHC approved Rent to Own program and has various sweat equity and low deposit structure programs helping homeowners afford their dream of home ...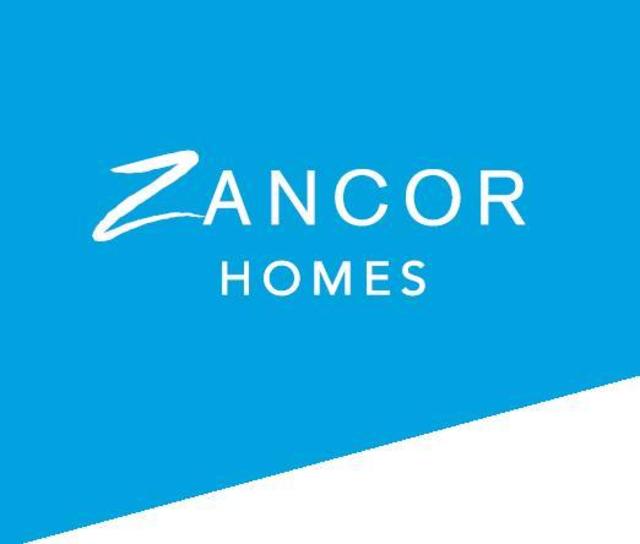 My Zancor home is defective and has a major leak from the roof. It has caused major damage to our home and Zancor refuses...
Kevin from Whitby
1
Feb 27, 2014
Reviews for Pratt Homes
The reviews on this page are the subjective opinion of the Author and not of Home Stars Directory Inc.