Is this your company? Claim it FREE!
Claim This Listing
Expand your profile, get notified when reviews are posted, and start managing your online reputation!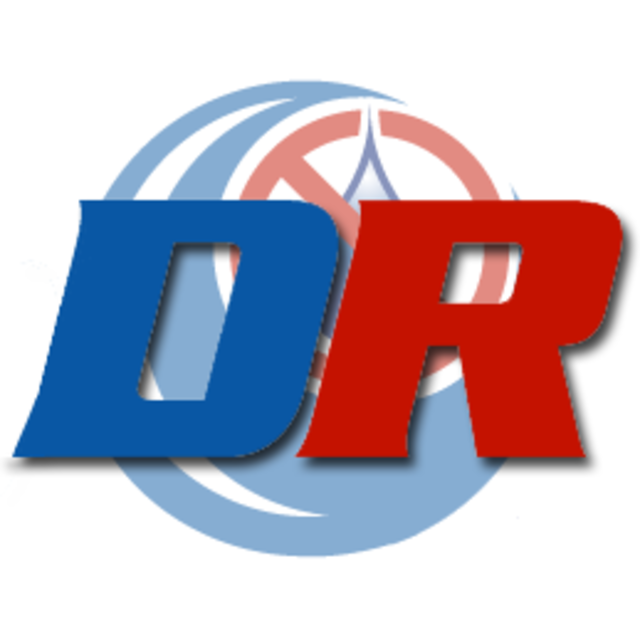 Amazing service by a very professional and informed technician. Dwayne was very thorough and informative. The service call...
Ken Bowers from Floradale
1
Feb 24, 2014
Reviews for Cartwright Plumbing
Dino to the rescue |
christina in forest hill
3
Oct 17, 2006, Toronto
I have used Cartwright plumbing for ten years. They are excellent at what they do and very reliable. This year when I moved into a brand new home Dino saved me from disaster. The builders had done a terrible job with the plumbing in the basement. It started to flood and I was terrified my brand new basement would be destroyed. Dino was over and to the rescue in no time. The problem was repaired to perfection and has never acted up again.
0 of 0 people found this review helpful.
The reviews on this page are the subjective opinion of the Author and not of Home Stars Directory Inc.