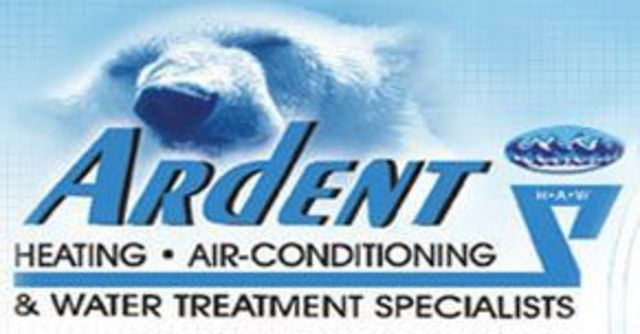 INTEGRITY! leave a message or send an email it will get returned! jason is the man and go too guy great experience from...
patton from Barrie
1
Mar 03, 2014
Reviews for Mr. Tankless
The reviews on this page are the subjective opinion of the Author and not of Home Stars Directory Inc.