Is this your company? Claim it FREE!
Claim This Listing
Expand your profile, get notified when reviews are posted, and start managing your online reputation!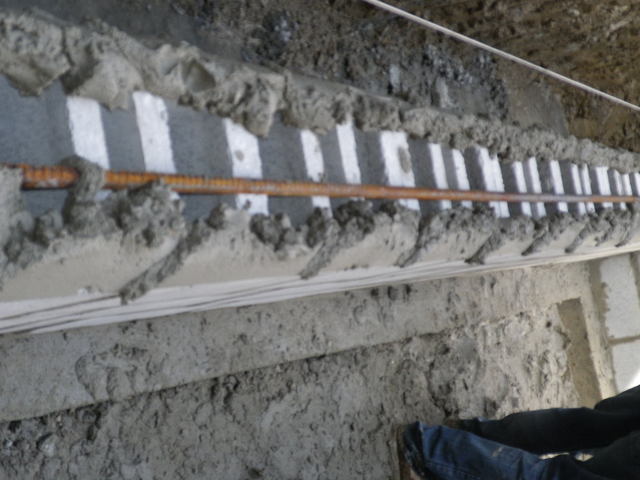 We recently had the chance of hiring Tony of Braga Contracting for putting in a new elevator pit in our existing basement....
Ritu from Mississauga
4
Dec 15, 2013
Reviews for Eagle Excavating Inc
Jen in Mississauga
3
Jun 06, 2011, Mississauga
If you have work for this contractor, I suggest looking for someone else instead. He screens his calls, and if you have a problem he will not call you back, he is not interested in fixing problems even though they are his problems. Vic installed a sump pump for me because I have issues with excess water and flooding. the sump pump is not working, he said he would come and fix it, the next day, I am still waiting almost 3 weeks later and no phone call from him. I DO NOT recommend this contractor. Find another contractor who is worth your time and money because this one is not.
0 of 0 people found this review helpful.
Approximate cost of services:

$5,000.00
The reviews on this page are the subjective opinion of the Author and not of Home Stars Directory Inc.