Be the first to write a review!
Have you hired Custom Aluminum? Share your experience!
Write a Review
Is this your company? Claim it FREE!
Claim This Listing
Expand your profile, get notified when reviews are posted, and start managing your online reputation!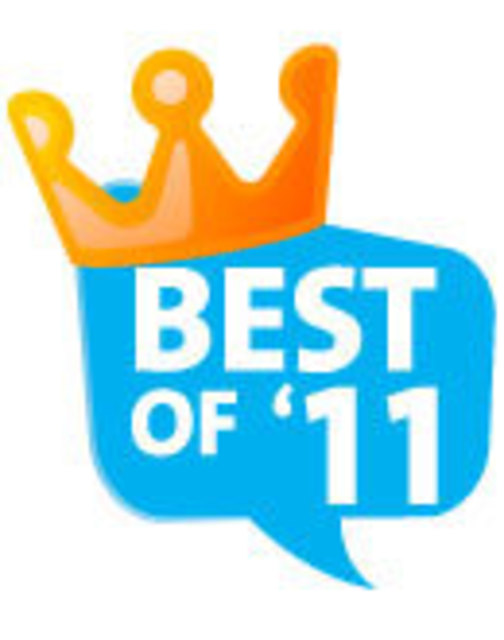 Over the last few years we have had Brock Doors and Windows replace windows in our home. Since we have many and most are...
Beverley from Scarborough
1
Apr 14, 2014
No Reviews for Custom Aluminum