Is this your company? Claim it FREE!
Claim This Listing
Expand your profile, get notified when reviews are posted, and start managing your online reputation!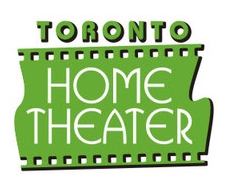 I really didn't know what needed to be done with this conversion until I called on Mike Widerman from Toronto Home...
Wayne Vorano from Mississauga
1
Dec 11, 2013
Reviews for Tabangi Electronics Ltd
Excellent Store and Staff |
Your Satisfied Customer from Toronto
2
| Dec 08, 2005
It is nice to go into an electronics store and have the sales staff know what they are talking about. Great Service!!!
0 of 0 people found this review helpful.
The reviews on this page are the subjective opinion of the Author and not of Home Stars Directory Inc.