Is this your company? Claim it FREE!
Claim This Listing
Expand your profile, get notified when reviews are posted, and start managing your online reputation!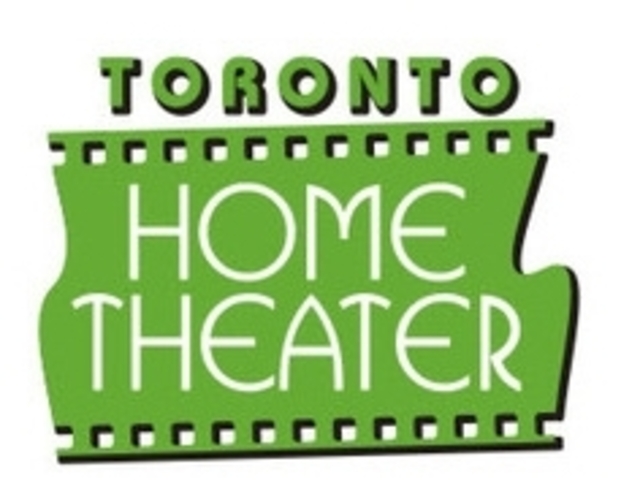 Hired Mike to mount three TV's in my house. Job included having cable boxes set up out of view (in closet) and cable lines...
Jeff from Toronto
5
Mar 28, 2014
Reviews for Tabangi Electronics Ltd
Excellent Store and Staff |
Your Satisfied Customer from Toronto
2
Dec 08, 2005, Toronto
It is nice to go into an electronics store and have the sales staff know what they are talking about. Great Service!!!
0 of 0 people found this review helpful.
The reviews on this page are the subjective opinion of the Author and not of Home Stars Directory Inc.