Waterproofing review in Pickering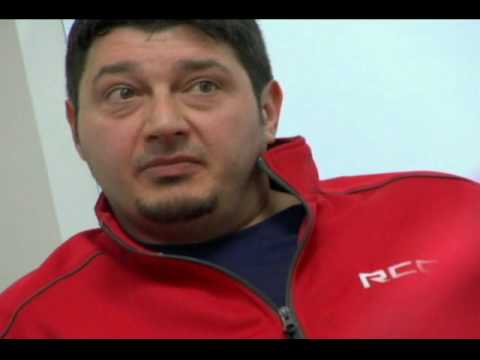 Rcc Waterproofing
416-747-1920
4101 Steeles Ave W
Toronto
ON
M3N 1V7
CANADA
After getting quotes to fix a couple foundation cracks, we ended up choosing RCC. The salesman was friendly and full of information on the process, and we all know RCC is endorsed by Holmes and Baumler so it was a no brainer.
We were told it would take 2-3 weeks for install after we left a deposit. We left a deposit on Dec 11 and have not heard anything back (at the time of writing this it has been 6 weeks). We have called and emailed our sales guy multiple times with no response. We have called the main office asking to speak with a manager but they are always "busy".
So we are out our deposit, its been 6 weeks, and we have absolutely no idea on an install date. Really shocked that this has been our experience, its the last thing I expected from such a reputable company.
I can't recommend this company. I mean, I'm sure they do good work, but from my point of view they seem like a scummy contractor who takes your money and runs.
UPDATE:
(Changing rating from 0-6)
They arrived and did the work 7 weeks after leaving a deposit, and as I expected they did good work. The end product will definitely be a good one, just be aware you may wait longer than anticipated, and communication might be an issue.