Fire & Water Damage Restoration review in Bragg Creek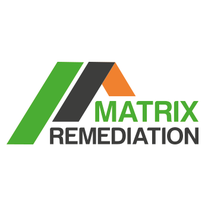 Matrix Remediation Inc.
1-888-885-8683
Bay A4, 3911 Brandon Street SE
Calgary
AB
T2G 4A7
CANADA
Our home renovations are ongoing and a year overdue. We will return to this website and write a full and honest review of this renovation company when the job is complete.
1 of 1 people found this review helpful.