Fire & Water Damage Restoration review in Chestermere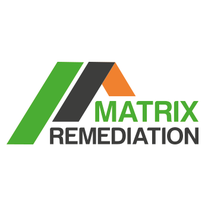 Matrix Remediation Inc.
1-888-885-8683
Bay A4, 3911 Brandon Street SE
Calgary
AB
T2G 4A7
CANADA
After moving a piece of furniture we discovered a stain. We suspected mold due to previous water damage in the area. We contacted Matrix for an estimate. They came to the site in a timely manner and they determined there was no water problem or mold. Thanks again Matrix for your time and professional advice on other matters.