House & Apartment Cleaning review in Toronto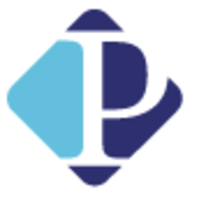 Preservation Cleaning
(416) 908 1705
10195-10243 Regional Road 6
Vaughan
ON
L6A 3Y9
CANADA
Hired them last minute to do a deep cleaning of my walls/moldings/floors/bathrooms and they failed to do what we had agreed upon. They charged me $900.00, and I have never felt so ripped off in my life. Had to bring in another person to complete what they didn't do and paid the other person only $100.00..
They also broke my steam-cleaner as one of them apparently used it to try and vacuum kitty litter, even though 2 vacuums were provided. $300.00 steam-cleaner broken and needs to be replaced.
Extremely disappointed in this service and wouldn't hire them again. They were friendly, and did put together my 2 kitchen chairs that I received in the mail as they had "extra time to kill" because they claimed to be finished.
There were still cob webs in the walls, spills on the floor, dirt in the corners and dust, and the taps were not cleaned properly.
Giving 1 star only for the friendliness and extra help to put together the chairs.
Company Response

We are very very sorry to hear how you feel about the service we provided. If you could please call us so we have an opportunity to resolve this we would appreciate it. We are so confused and surprised by this review because you said how happy you were upon payment. Please call. Thank-you for giving us an opportunity to make you a happy customer.