Kitchen Planning & Renovation review in Vaughan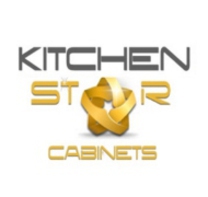 Kitchen Star Design Studio
6478008006
I am happy that we did select Kitchen Star. The service was excellent. The kitchen looks great and we are very happy with the outcome. The install was on time and all went well.
The quality of the product and the install are very high. The installer paid attention to details and it looks nice.
Michael has accommodating all of our needs.We've meet him numerous times and he was always there for us . He was willing to change the plan several times and help us making the right
decisions that paid off big time.
We would recommend Kitchen Star for anyone who wants a personal service with a smile.
Company Response

We are very happy, thank you very much!