Paving Contractors review in Ottawa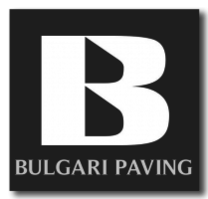 Bulgari Paving
613-265-3217
We found the company very accomodating as to the start up time.
They came as scheduled and completed the work on time as well.
Cleaned up as they went and left the place spotless.
Will and have recommended this company.
Thanks Swen.
Company Response

Thank you so much for writing a review for us. This was very kind of you. We are so pleased to hear that you are happy with our service. Referrals are the greatest compliment that a company can receive!