Roofing review in Innisfil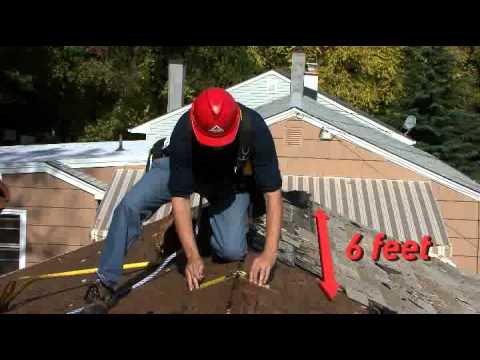 Dlc Enterprises Inc.
1-800-385-1791
Early in 2009 I decided that it was time to replace the shingles on my house. I got in touch with Chris to get a quote and timeline for the project. His quote was well within the budget I had planned. On the scheduled day Chris and his crew showed up and started work. Since I do not have a large house the job was completed very quickly. Other than having a new roof you woudn't think anybody was here. Everything was cleaned up. The only thing left behind was a job well done!
Company Response

Thank you Rodger for your review, we were happy to have been able to have the opportunity to replace the shingles on your house and keep within the budget you had planned. We continue to strive to ensure our work is done efficiently and our customers properties are left spotless once the job is completed. We take great pride in our workmanship and our customers satisfaction with our work.
Regards,
Chris
Owner of DLC Enterprises