Pest & Animal Control review in Vancouver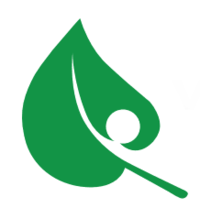 Westside Pest Control Ltd
604-559-9060
1870 E. 33rd Ave
Vancouver
BC
V5Y
CANADA
Thanks Emily for everything and booking us so quickly to take care of our 'squirrel' problem!
We've used Westside a lot in last few years and again we're most impressed with your professionalism and service!
Egor was fabulous and very professional. Always on time and careful in taking care of our property while dealing with the squirrels! He's a great asset to your company!!
Many thanks once again!
Briony & Dick Reid
Company Response

Thank you so much for your wonderful feedback (and loyalty!) We are pleased to hear that you've been satisfied with our overall service, and that Egor was able to rid you of those squirrels!