Pest & Animal Control review in Vancouver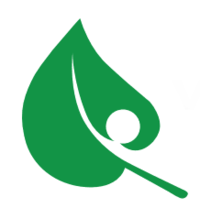 Westside Pest Control Ltd
604-559-9060
1870 E. 33rd Ave
Vancouver
BC
V5Y
CANADA
We schedule an appointment online with West side pest control after noticing some popping and scratching sounds coming form our closet ceiling. We could see wasps flying in and out of under the eaves just above the spot where the closet was located.
A few days later, we notice a circular soft spot on the ceiling, which was larger the following day. I called West Side pest control again in a panic as it looked like the wasps were making their way through the drywall (this was on a Friday afternoon). They immediately booked me for a 7am appointment on the Monday morning.
The technician Egor was right on time, very pleasant and professional and had the nest removed in less than 30 minutes. I am very impressed with West Side pest control and would definitely use them again! Thank you for responding so quickly, and thank you Egor for removing the nest before it made it's way through our ceiling. I will sleep much better tonight.
Company Response

Thank you for taking the time to share your experience. I'm so glad Egor was able to get that nest taken care of, wasps coming through the drywall is not something anyone wants to experience!