Builders review in Toronto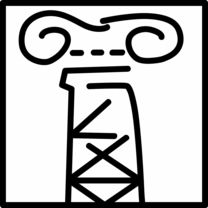 Architalcan Design, Inc.
647-654-6898
3250 BLOOR ST WEST
Toronto
ON
M8X 2X3
CANADA
Rocco is amazing
I was stuck for several months and used the services of 2 separate architects unsuccessfully prior to using Roco. My lot is tiny and there were several issues to deal with. Rocco had the drawings completed and verbal approval from the building department in less than a week. LESS THAN A WEEK
Rocco knows how to get the job done right. He is extremely knowledgable and has a highly technical mind and a fantastic sense of design. Rocco saved the day.
It is clear that he loves what he does and only produces his best Work. It was a pleasure working with him.
Company Response

Thank you Hazel!
The pleasure is all mine...:)