Drain Services review in Toronto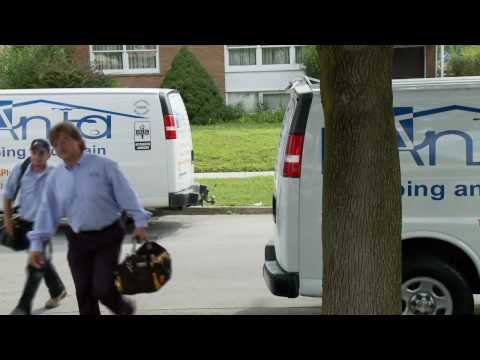 An Ta Plumbing Inc
416 231 3331
364 Munster Ave
Toronto
ON
M8Z 3C7
CANADA
After getting some quotes to replace my drain and thinking it over, I called Anta and they came very quickly after i decided (next day!). Because the basement floor had tiles, I was concerned about how much damage and tile replacement would result but they did a very impressive job minimizing it. I had a small problem a couple of days after (which turned out to be my fault) that Yuriy came to fix within a couple hours of calling him.
I've dealt with other plumbers on my house (see other reviews) who were terrible in so many ways, but not these guys. The crew was very good and I'd recommend them for your drain issues.
3 of 3 people found this review helpful.
Company Response

Thank you very much for sharing your experience with us! We are plumbers but we understand the point it up here, floors, drywall; to get to the plumbing system we have time to time take the floor out, cut the walls and as per policy at every company we cannot repair that just because plumbers are not so great and don't have proper tools for those patches. Anta take responsibility time to time to assist clients put tiles back or at least screw the drywall back to make client life little simpler. We are happy that you bring this issue up, we have a lot of calls regarding this part of the repair and we wish plumbers will be carpenters and painters at the same category as their qualification! Thank you for been so cooperative and we wish you and your family great summer season! Anta Team