Interlocking Stone review in Toronto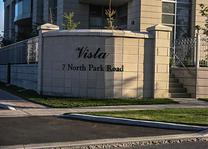 JB Landscaping & Interlock Inc.
(647) 300-3793
11 Honeywood Road
ON
M5R2E2
CANADA
Very satisfied with the service and the project results. Debora was helpful always answering any questions I had and Javier and his crew were quick and professional.
The prices were competitive and most importantly the results were fantastic.
I would be very comfortable recommending JB to my friends/family based on my experiences.