Plumbing review in Moncton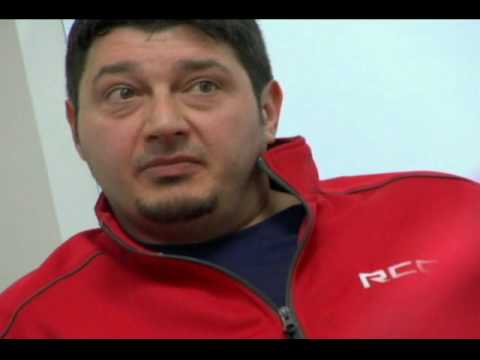 Rcc Waterproofing
416-747-1920
4101 Steeles Ave W
Toronto
ON
M3N 1V7
CANADA
Very happy with the work and and the overall service,
had a problem with mould creeping in our house,
But happily got the leak fixed and the mould cleaned and
Permanently addressed
Money well spent!
Company Response

Fantastic that we could solve that problem for you! Our team works hard to especially address issues like this where your health is at risk. Thanks for letting us know about our service!