Toronto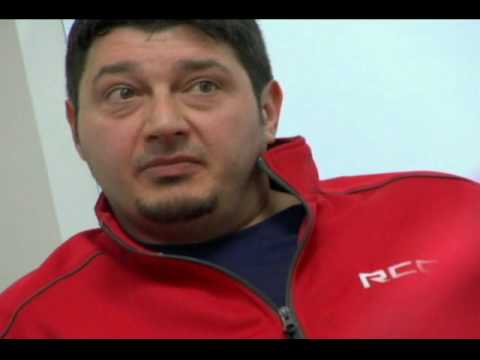 Rcc Waterproofing
416-747-1920
4101 Steeles Ave W
Toronto
ON
M3N 1V7
CANADA
We inherited some insane water problems in our new house. Problems that previous owners had unsatisfactorily remedied (multiple times) with other waterproofing companies. But thanks to the amazing George and his tireless crew, the house has now been properly waterproofed FROM THE OUTSIDE. Our job was anything but standard and these guys were patient and persistent and somehow got it done despite many obstacles.
I COULD NOT RECOMMEND MORE.
Company Response

Hello and thank you so very much for your feedback. We appreciate it more than you'll know. We are so pleased that George and the crew were able to fix your water problems. Thank you again for choosing RCC.