Drywall Contractors review in Toronto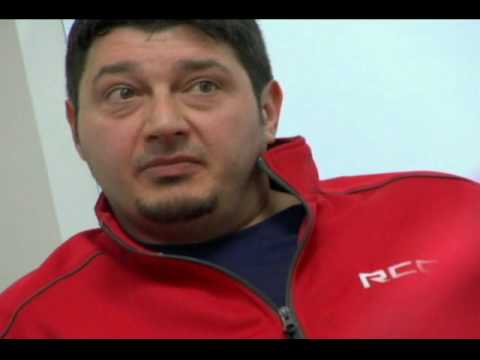 Rcc Waterproofing
416-747-1920
4101 Steeles Ave W
Toronto
ON
M3N 1V7
CANADA
We recently had RCC do some work to the side of our house. It was a 7ft stretch that needed to be dug up from the outside and properly sealed with some new weepers added, as we had been having a bit of leaking.
Right from the initial call to them they were professional, courteous, knowledgeable and honest. The quote came in much less than we had expected.
We dealt with Justin and Anthony who both stayed in touch as we lead up to the date the work was to be completed. The workers, who dug it out by hand, were also very professional, knowledgeable and quick at getting the job done. They reassured me that if we had any issues to call them back and they would take care of it. It's been a few weeks and don't for see any problems.
I would 100% recommend RCC to anyone and will not hesitate to call them again if we have any issues in our new home. Thanks again guys, great job.