Heating & Air Conditioning review in Toronto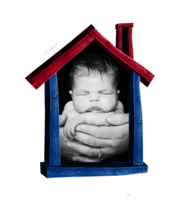 Natural Choice Heating & Cooling Inc.
905-424-2090
105 Industrial Drive, Unit 2
Whitby
ON
L1N 5Z9
CANADA
I arranged for a long-awaited flushing of our Rinnai tankless system. Our tech (Matt) was professional and extremely patient as I asked him numerous questions during the process. He gave me a step-by-step rundown so I could confidently do this work on my own next time. Money well spent. Thanks a lot!
Company Response

It's our pleasure to provide the service or more than glad to help walk you our very important client on the how-to so you can maintain your system and really get that longevity if your Rinnai tankless system. Thank you for your business.