Genus Loci does outstanding work |
Debra & Thomas in Newmarket, ON
1
Feb 07, 2011, Newmarket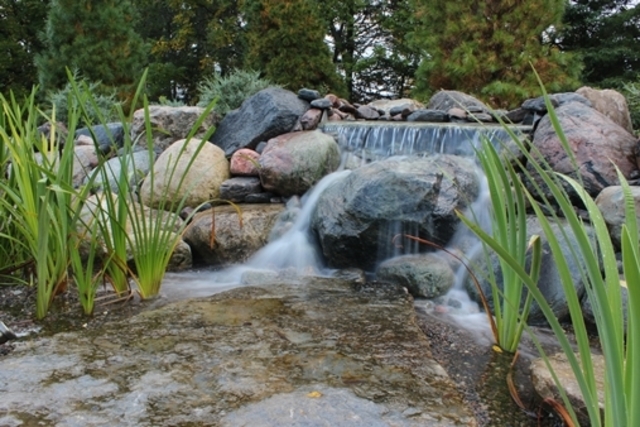 Genus Loci Ecological Landscapes Inc.
1-877-467-2079
May 25, 2010 Genus Loci did a beautiful job building our pond and waterfall. They made it look as if Nature herself had put it there! It has given our property a special energy that is, in turn, energizing us. We can't compliment them enough on their organization, skill, and artistry.
0 of 0 people found this review helpful.
Approximate cost of services:

$8,000.00
Company Response:

Hi Debra and Thomas, Thank you very much for the glowing review. I'm glad you both are enjoying your pond and waterfall. Please don't hesitate to contact us in the future if you have any questions. All the best in 2011, Simon and Jean-Marc