nicole deveaux in North vancouver
1
| Jul 26, 2012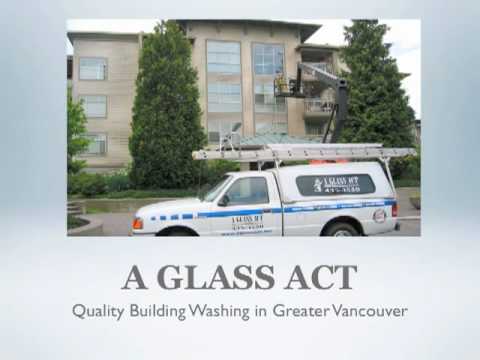 A Glass Act Window Cleaners & Building Maintenance Ltd.
604-435-3550
155-C Riverside Drive
North Vancouver
BC
V7H 1T6
#<Country:0x0000000be3c550>
The service was professional and well executed. There was no surprise or hidden costs. I asked for a bit extra and they gracefully did it. Today, I phoned last minute for a power wash and they managed to squeeze me in. Great job.
0 of 0 people found this review helpful.
Approximate cost of services:

$750.00
Company Response:

There is nothing worse than hidden costs and being billed for more than you expected! We are thankful for your business and pleased that we were able to get the job done within your timeframe. Thank you for your Review Nicole!