Anne Marie and David in Toronto
1
Mar 26, 2012, Miami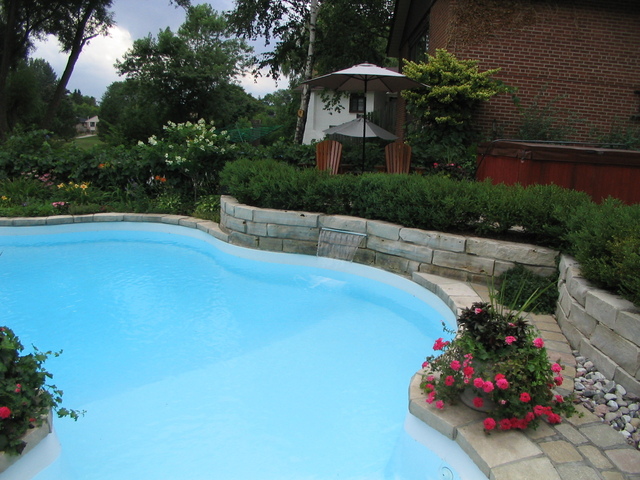 CLASSIC POOLS & LANDSCAPING INC.
905-427-2786
Pickering
ON
L1V3M9
CANADA
It was a life-ling dream of mine to have a pool and when we finally bought a house with a yard that was big enough we hired Classic Pool and Landscaping to make our dream a reality. I can't say enough about the service and the entire process. The design was beautiful, the construction process was quick and painless and the result was everything we dreamed of. When we had a minor issue that needed following up, Greg was there in a flash. And the landscaping is stunning -- we admire it daily. I know a few people that have a Classic Pool and like me, it is a "no regrets" situation. I am going to try and figure out how to get a photo on this site -- my pool really speaks for itself...
1 of 1 people found this review helpful.
Approximate cost of services:

$0.00
Company Response:

Hello Anne-Marie & David, Your backyard is absolutely STUNNING! Who needs a cottage when you can swimm and relax in your salt water pool while listening to the soothing sounds of the cascading waterfall... The lush plantings should make for an exciting easter egg hunt for Trinity & Ava. Have a fabulous summer! Greg & Martine