Sandra in Mississauga
8
| Dec 16, 2011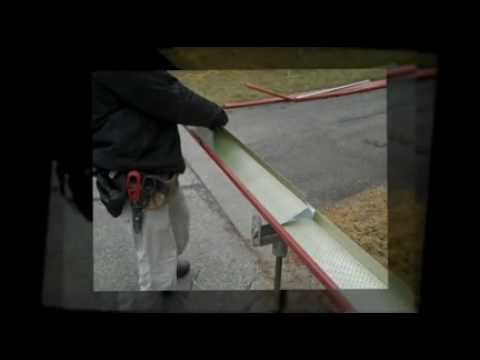 North Shore Eavestroughing
416-615-0443
133 Manville Rd. Unit 19
Toronto
ON
M1L4J2
#<Country:0x000000159f8a98>
After having some basement flooding issues and having a few cracks repaired, the contractor pointed out that our eavestroughing was in horrible condition and was likely contributing to our foundation issues. He recommended these guys, but I still did my research. After several quotes that were insanely high, I came back to these guys anyway. Darren was very helpful in walking us through what needed to be done, and once the work was finished I could not believe how much water was coming out the downspouts compared to before. One year later and my basement is still dry and the eavestroughing looks good as new. Thanks for the great work guys!
0 of 0 people found this review helpful.
Approximate cost of services:

$3,000.00
Company Response:

Thanks Sandra! Thanks for the review! We work extra hard to make sure the whole system works to the best of its ability with proper slopes and downpipe size and placement. The results are hard to believe compared to the old eavestrough system we remove. Glad to hear you basement leaks have stopped.