Be the first to write a review!
Have you hired NIEUW? Share your experience!
Write a Review
NIEUW
Company Profile
http: / / www. nieuw. ca NIEUW offers a wide line of products from established to up and coming artist & designers. While focusing on simplicity, colour, craftsmanship and creativity NIEUW's selected product lines are most of all fun and innovative! NIEUW focuses on imported products from Belgium and The ...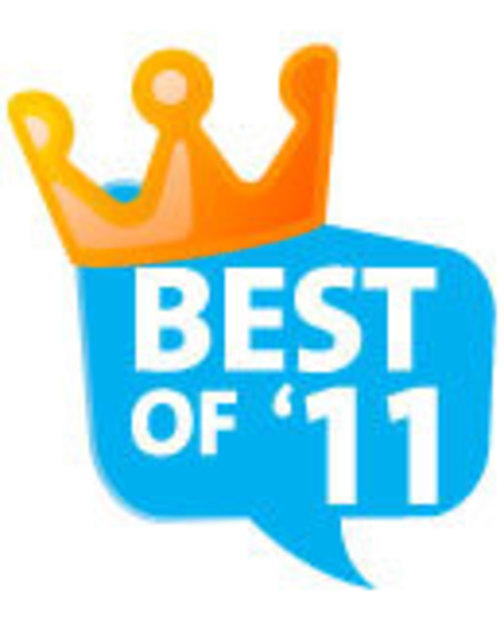 arrived as scheduled; only one installer came, but he's very efficient, professional everything on the wall look nice and...
Veronica Jiang from Toronto
1
Apr 15, 2014
No Reviews for NIEUW