Be the first to write a review!
Have you hired NIEUW? Share your experience! To show our appreciation, you will receive $10 Starbucks Coffee Card. Use the "write a review" button to get started!
Write a Review
NIEUW
Company Profile
http: / / www. nieuw. ca NIEUW offers a wide line of products from established to up and coming artist & designers. While focusing on simplicity, colour, craftsmanship and creativity NIEUW's selected product lines are most of all fun and innovative! NIEUW focuses on imported products from Belgium and The ...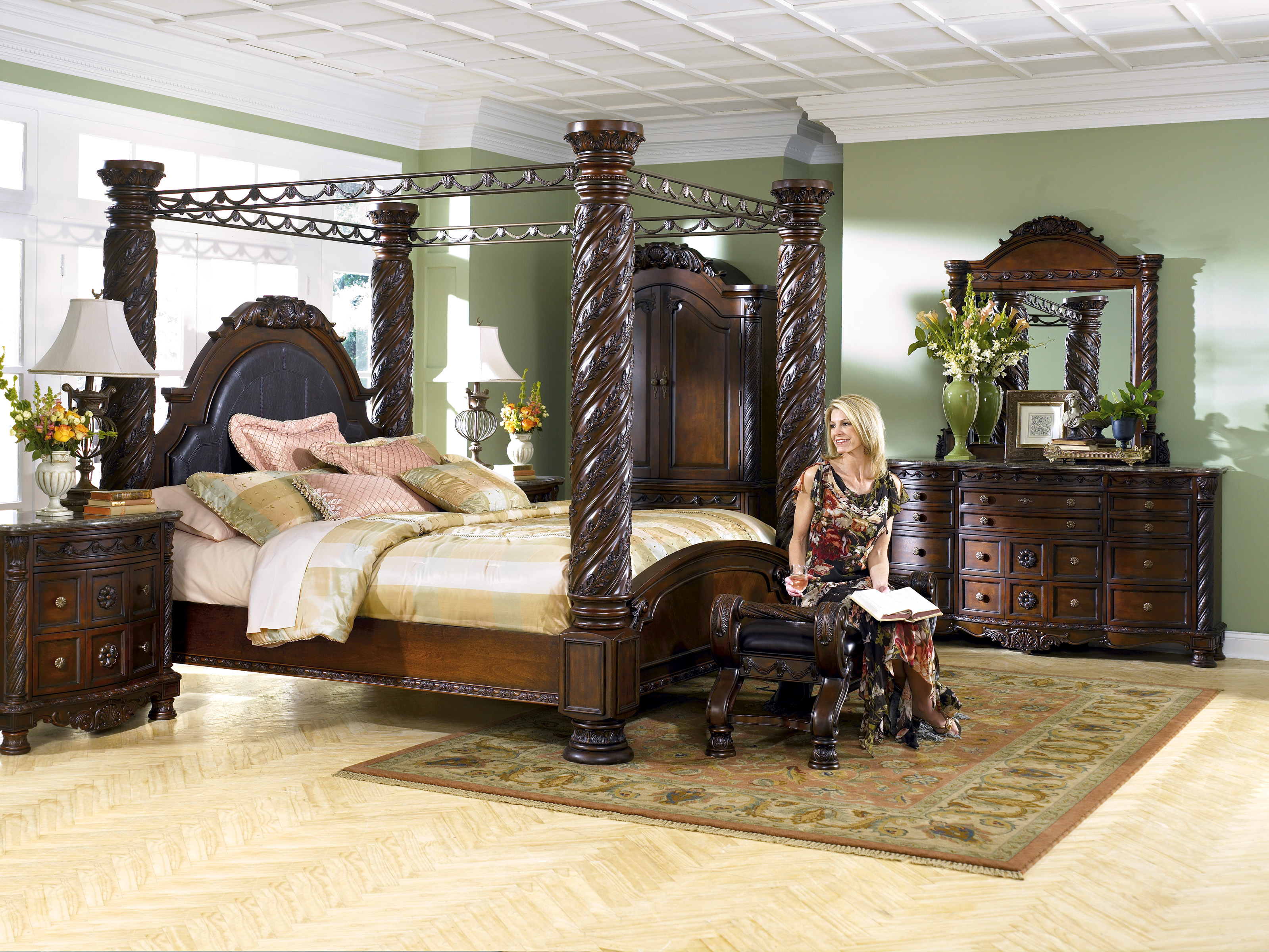 Hi there I usually don't write reviews unless im really dissatisfied with the company....but in this case I thought I...
PATRICK from Brampton
1
Jul 31, 2013
No Reviews for NIEUW