Be the first to write a review!
Have you hired NIEUW? Share your experience! To show our appreciation, you will receive National Home Show Ticket. Use the "write a review" button to get started!
Write a Review
NIEUW
Company Profile
http: / / www. nieuw. ca NIEUW offers a wide line of products from established to up and coming artist & designers. While focusing on simplicity, colour, craftsmanship and creativity NIEUW's selected product lines are most of all fun and innovative! NIEUW focuses on imported products from Belgium and The ...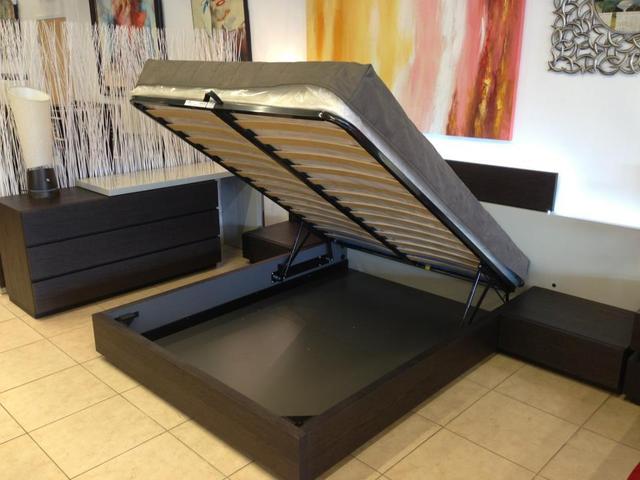 We found a great selection of side tables on furniture toronto's website and they promised to deliver what we chose the...
Lisa from WALLENSTEIN
1
Feb 26, 2014
No Reviews for NIEUW