Canada Smart Home Solutions
Company Profile
www. CanadaSmartHomeSolutions. ca Canada Smart Home Solutions is your one stop to all your Audio and Video needs. We are a dealer of various A/ V products and can provide you with a variety of good quality systems, such as LCDs, Plasmas, Receivers, Speakers, Universal Remotes and more. We try ...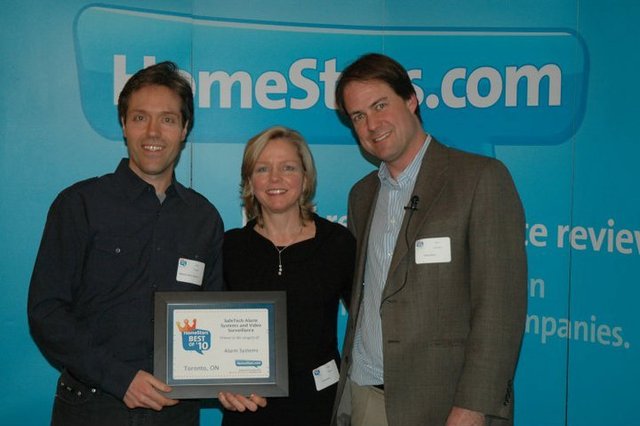 We have used SafeTech Alarm Systems for close to 10 years and in two homes. They have always been extremely professional...
Suzanne from North York
1
Mar 06, 2014
Reviews for Canada Smart Home Solutions
The reviews on this page are the subjective opinion of the Author and not of Home Stars Directory Inc.