Hans Haest Painting
Company Profile
Hans Haest Painting provides decorative wall finishing and interior design for commercial and residential projects.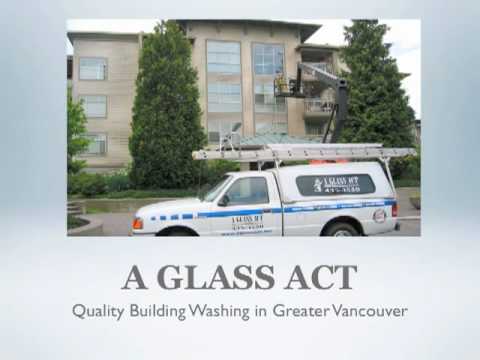 The workmen worked straight though a terrible rainy day to complete the job. The house had become very dirty from the...
Bonnie from Burnaby
1
Apr 12, 2013
Reviews for Hans Haest Painting
Hans did a great job in record time. |
Doug Setter in Surrey
1
| Mar 15, 2011
"As a personal trainer and freelance writer, I really appreciate the right environment for work and rest. With a new family and long work hours, I had neither the time (or a clue about the right room colour), so I hired an expert. Hans turned a run down room into a place I enjoy spending my time." -- Doug Setter, BSc. author of Stomach Flattening and Reduce Your Alcohol Craving. Owner of 2nd Wind Body Science. www.2ndwindbodyscience.com
0 of 0 people found this review helpful.
Approximate cost of services:

$450.00
Professional Painter |
Marla Dawn Designs in Burnaby
1
| Mar 07, 2011
have referred a number of my own clients to Hans Haest Painting. He is professional, tidy, has a creative edge, and shows respect for the client and their space. He has a colourful personality and always leaves my clients satisfied with his work. I will continue to recommend Hans for future clients. Marla Dawn Designs
0 of 0 people found this review helpful.
Approximate cost of services:

$0.00
Hans Haest Painter did a phenominal job repainting my bathroom |
Theresa Tavernier in North vancouver
1
| Mar 02, 2011
When Hans saw my bathroom which I had painted in a classical creamy beige, he suggested to give it more character and personalize it by painting a Swedish Faux Finish technique. I agreed to it. Hans' work was fantastic to say the least! In a minimum of time he prepared the room for the application of that Faux Finish technique. I saw to my amazement how brilliant he was in handling the brushes. He choose a variety of colors that blend well together: soft salmon, a mellow yellow, some warm white, and a little touch of faint brown. He was a like magicien in handling the brushes. The result was absolutely flabbergasting. Everyone who ever entered my bathroom was taken by the colors and new dimention this technique added. The low ceiling didn't seem low anymore, and the small bathroom seem to be larger than it really was. Not only was I surprised by the result achieved in a very timely manner, but Hans also put all the things back where he had found them. Are you suprised that I am happy with his work? I bet you will too! Ask Hans what he can do for you, because he showed me his portfolio, and he has more Faux Finishe technique up his sleeve. I would say: he is an expert painter

0 of 0 people found this review helpful.
Approximate cost of services:

$500.00
The reviews on this page are the subjective opinion of the Author and not of Home Stars Directory Inc.