www.RevampHD.com
Company Profile
LUTRON LIGHTING & SHADE CONTROL CERTIFIED. PARADOX AUTOMATION CERTIFIED. PARADOX SECURITY CERTIFIED. PARADOX ACCESS CONTROL CERTIFIED. HOME THEATER & MULTI-ROOM AUDIO. UNIVERSAL REMOTE CONTROLS. SPECIAL ELECTRONIC LOCKS (BIO READY). LED LIGHTS IMPORTER (SPECIALLY ENGINEERED LIGHTS).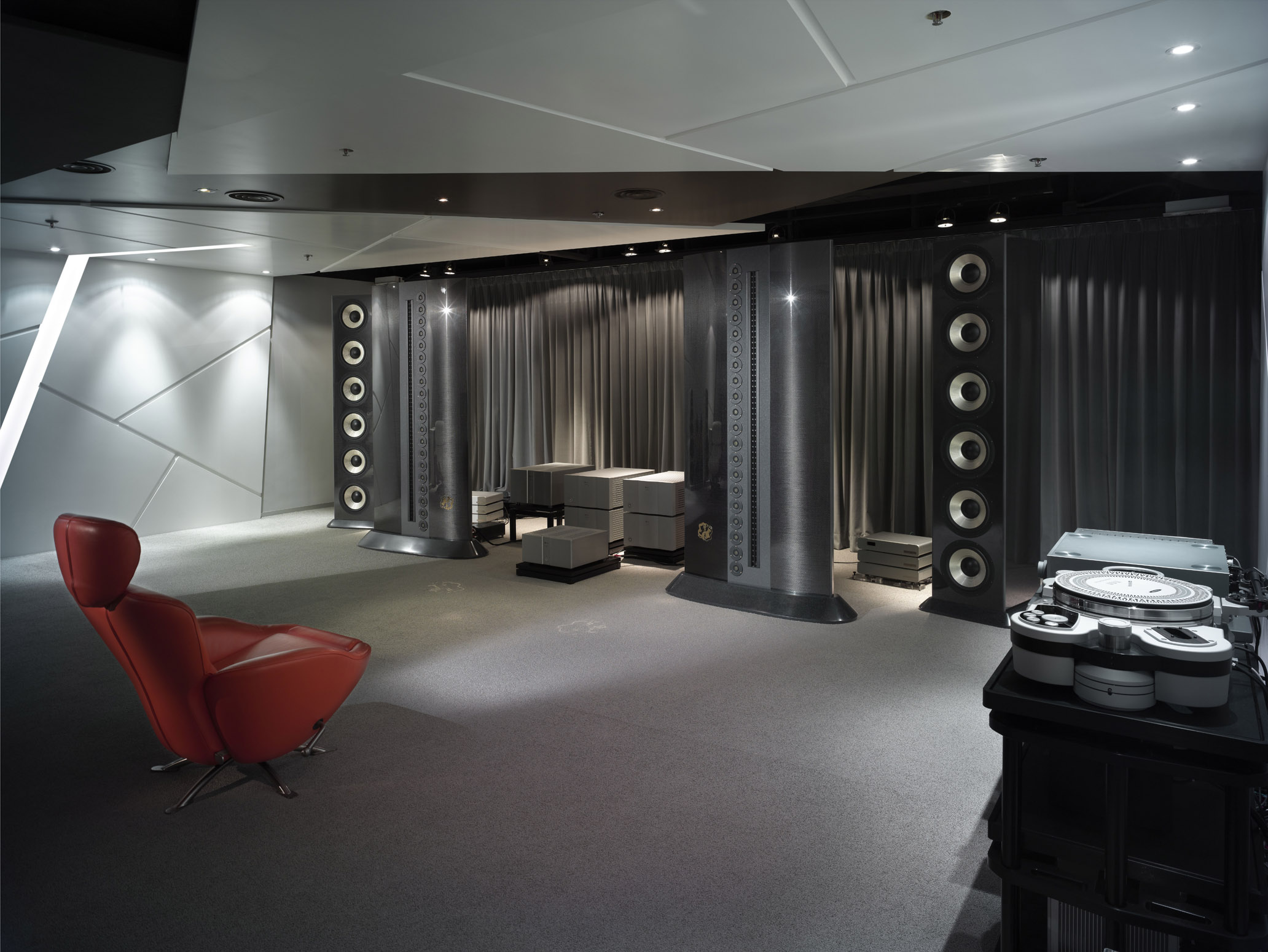 Kayvan has been wonderful and reliable as my go-to guy on maintaining my excellent but difficult Roksan turntable. He is...
Ian - Downtown
2
Oct 16, 2013
Reviews for www.RevampHD.com
Amazing |
Richard in Scarborough
2
| Dec 18, 2010
Sal is absolutely dedicated to pleasing the customer. He's there when you need him. Explains how things work, very in depth explanations but never hard to understand. Thx for all your help.
0 of 0 people found this review helpful.
Approximate cost of services:

$1,500.00
The reviews on this page are the subjective opinion of the Author and not of Home Stars Directory Inc.