Oakridge Kitchens
Company Profile
Oakridge Kitchens is a family owned and operated manufacturer of kitchen cabinets and bathroom vanities. We take pride in our family's tradition for creativity, attention to details and workmanship. When you buy direct from Oakridge Kitchens you get our undivided attention and you save. Bring your floor plan and receive ...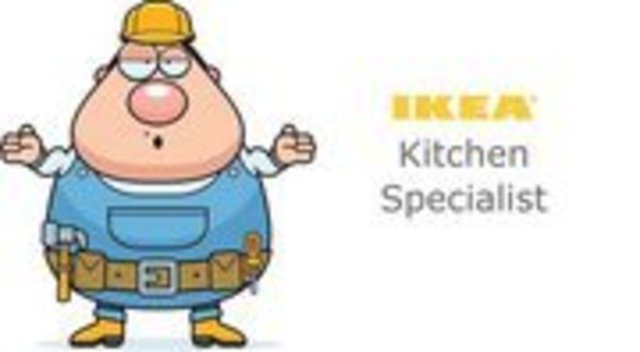 I have used Lee in at least 7 different Ikea kitchen reno's. From rental properties to my own kitchen. Before I met Lee, I...
RK in Toronto
2
Feb 26, 2014
Reviews for Oakridge Kitchens
Craftsmen Galore! |
Revi North Toronto
14
Aug 31, 2010, Toronto
As a designer, I require extremely good craftsmen to work with. Mike and Paul have done amazing things for my clients, from kitchens to vanities. On one particular job at a historical home, they even made me stunning wood grates to match the fireplace and floor. They did such an amazing job that the grates look like they have been there forever. It was truly a design-saving experience! Ouzi is a fantastic addition to the family. Oakridge provides great service to its clients, and a super product. They work with designers and clients to provide another point of view, and often some really terrific advice. I recommend this company for anyone's carpentry needs.
0 of 0 people found this review helpful.
Approximate cost of services:

$15,000.00
It's a pleasure to deal with Oakridge Kitchens. |
Encore Home Improvements-8091
5
Aug 19, 2010, Toronto
It was our decision to bring Oakridge Kitchens into this family's home, knowing the particular requirements and their discerning taste. We were not disappointed. The Oakridge Kitchens team handled all the aspect of this job in a very professional manner and much to our customers' delight. We will not hesitate to bring Oakridge Kitchen again to handle more jobs for us.
0 of 0 people found this review helpful.
Approximate cost of services:

$6,500.00
The reviews on this page are the subjective opinion of the Author and not of Home Stars Directory Inc.