Be the first to write a review!
Have you hired Forus Development Inc? Share your experience! To show our appreciation, you will receive $10 Starbucks Coffee Card. Use the "write a review" button to get started!
Write a Review
Forus Development Inc
Company Profile
Forus Development Inc. provides first-class design/ build, general contracting, and construction management services to clients in the GTA area and surroundings. We offer complete service packages for residential new builds and all types of renovation projects.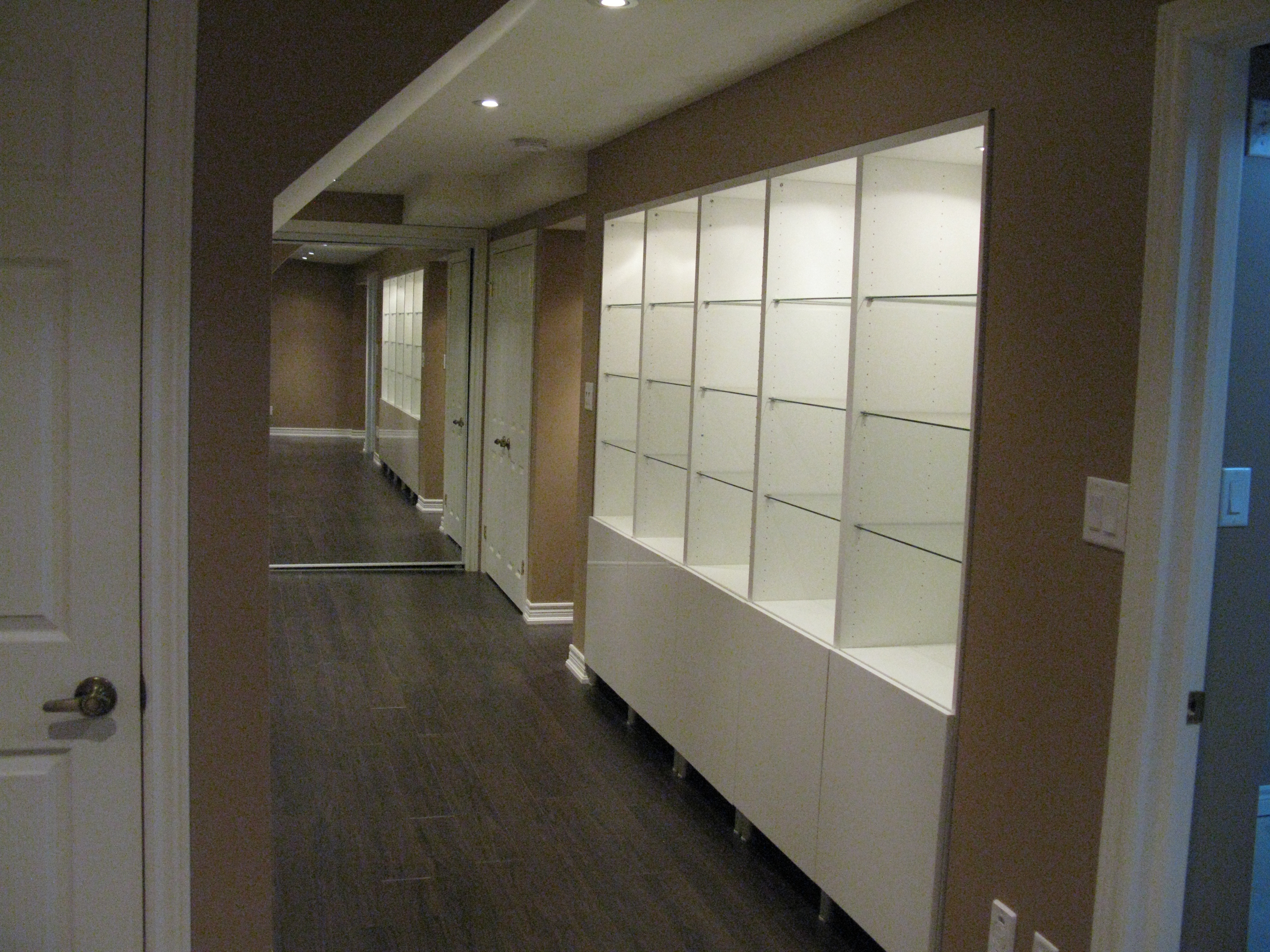 We were impressed with the quality of the work done by Sonoma - they lined up really great trades, and Mike kept us up to...
brian cameron in Toronto
4
Nov 18, 2013
No Reviews for Forus Development Inc