Be the first to write a review!
Have you hired GOODLIFE CARPENTRY? Share your experience!
Write a Review
GOODLIFE CARPENTRY
Company Profile
Goodlife Carpentry is a mid size company with 15 plus years of experience, serving the larger builders in the G. T. A. Goodlife is ready to extend its services directly to the home owners in order to provide a more enjoyable & intemate experience.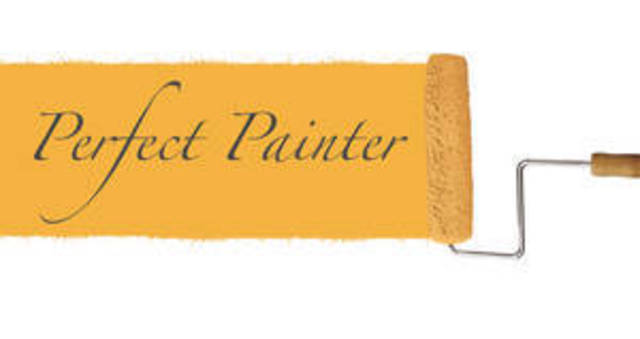 Perfect Painter came to my home to do a bathroom renovation and painting on my 2nd floor. I was amazed at how professional...
Moly from Brampton
1
Mar 04, 2014
No Reviews for GOODLIFE CARPENTRY