The Lone Rearranger (Laura Kay Organizing)
Company Profile
Professional Organization Services for your home or office. To help put order into spaces in your home or work life by simplifying what you have, and then relocating and systemizing what is remaindered. Unwanted items are redirected to charitable organizations and order is restored - physically as well as spiritually.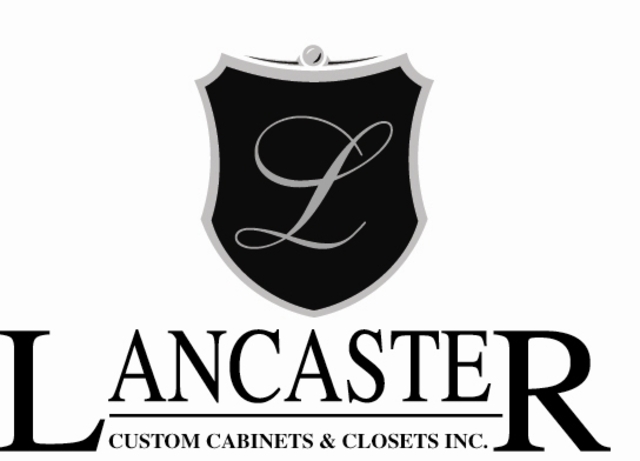 I had a custom closet designed by Lancaster. They did a great job. The closet was ingeniously designed and well crafted...
Jake Kole from Toronto
1
Mar 06, 2014
Reviews for The Lone Rearranger (Laura Kay Organizing)
The reviews on this page are the subjective opinion of the Author and not of Home Stars Directory Inc.