The Lone Rearranger (Laura Kay Organizing)
Company Profile
Professional Organization Services for your home or office. To help put order into spaces in your home or work life by simplifying what you have, and then relocating and systemizing what is remaindered. Unwanted items are redirected to charitable organizations and order is restored - physically as well as spiritually.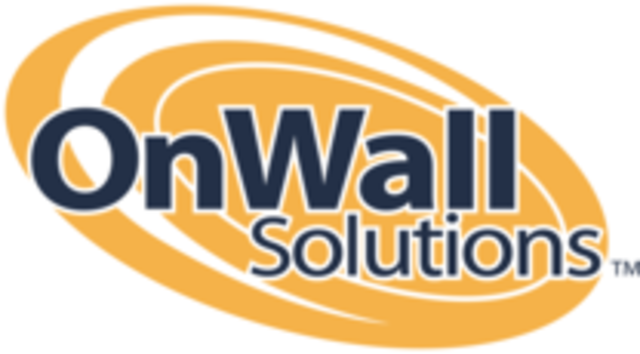 If you use your garage as storage OnWall Solutions is the right company to use. With lots of kids paraphernalia and...
Katie & Shane in Maple
3
Jan 23, 2014
Reviews for The Lone Rearranger (Laura Kay Organizing)
The reviews on this page are the subjective opinion of the Author and not of Home Stars Directory Inc.