Be the first to write a review!
Have you hired Fourmark Manufacturing Inc? Share your experience! To show our appreciation, you will receive National Home Show Ticket. Use the "write a review" button to get started!
Write a Review
Fourmark Manufacturing Inc
Is this your company? Claim it FREE!
Claim This Listing
Expand your profile, get notified when reviews are posted, and start managing your online reputation!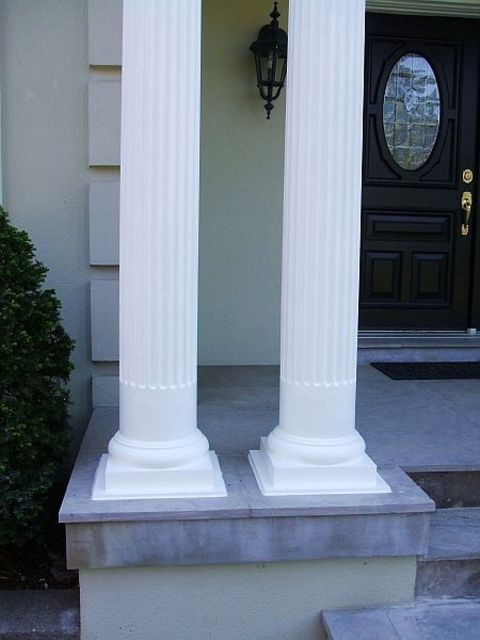 We had a few quotes on our wainscoting project and decided to go with Capital Columns and Trim. We found them very...
Laura from Etobicoke
1
Dec 16, 2013
No Reviews for Fourmark Manufacturing Inc