Be the first to write a review!
Have you hired Fourmark Manufacturing Inc? Share your experience!
Write a Review
Fourmark Manufacturing Inc
Is this your company? Claim it FREE!
Claim This Listing
Expand your profile, get notified when reviews are posted, and start managing your online reputation!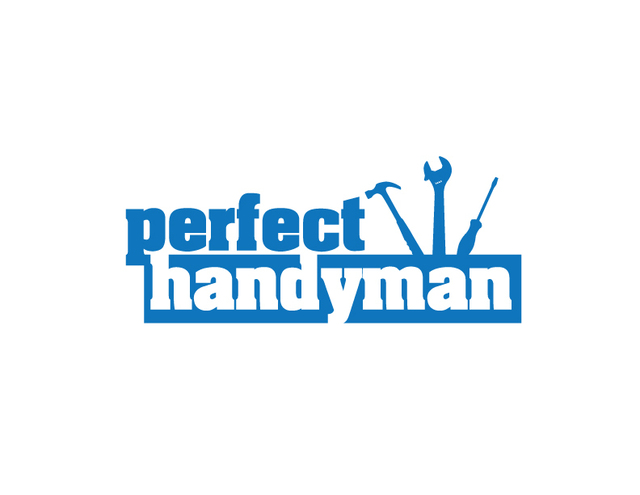 We tried Perfect Painter's handyman service on a TeamBuy promotion. Lisa came out and was wonderful. She was kind,...
Marilyn Zimmer from Thornhill
1
Apr 15, 2014
No Reviews for Fourmark Manufacturing Inc