Be the first to write a review!
Have you hired Yu-Te Chang & Co? Share your experience!
Write a Review
Is this your company? Claim it FREE!
Claim This Listing
Expand your profile, get notified when reviews are posted, and start managing your online reputation!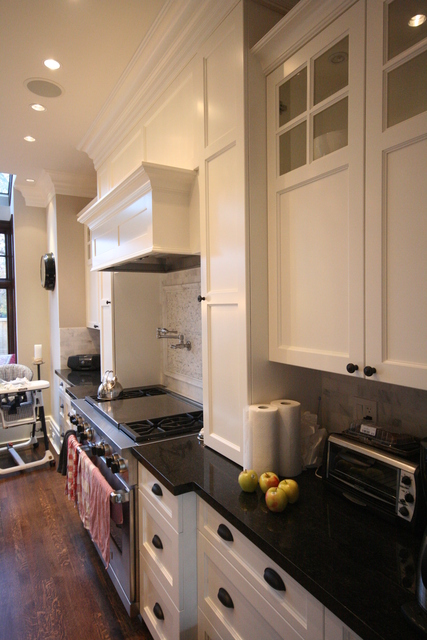 When my wife and I found out we were having a 3rd baby we had to decide very quickly if we were going to move or add on to...
Andy Koppang from North Vancouver
1
Feb 13, 2014
No Reviews for Yu-Te Chang & Co