Be the first to write a review!
Have you hired Vinette Collision Inc? Share your experience!
Write a Review
Is this your company? Claim it FREE!
Claim This Listing
Expand your profile, get notified when reviews are posted, and start managing your online reputation!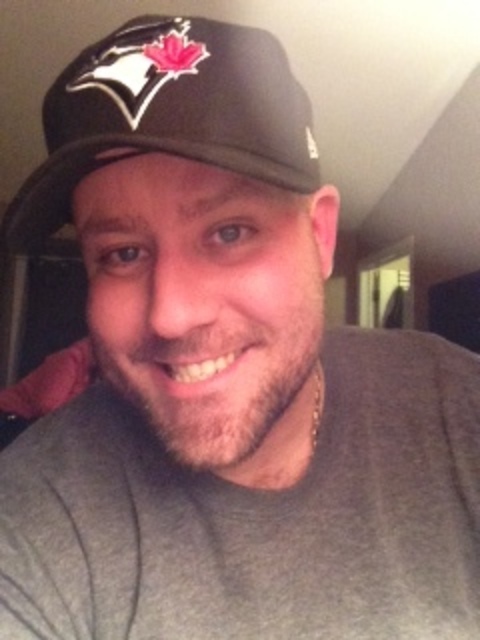 We hired Jamie to tape & mud various areas in our home, including walls and ceilings. Jamie was very professional, has an...
Melissa from Gloucester
1
Mar 05, 2014
No Reviews for Vinette Collision Inc