Be the first to write a review!
Have you hired Drain-Away Inc? Share your experience!
Write a Review
Is this your company? Claim it FREE!
Claim This Listing
Expand your profile, get notified when reviews are posted, and start managing your online reputation!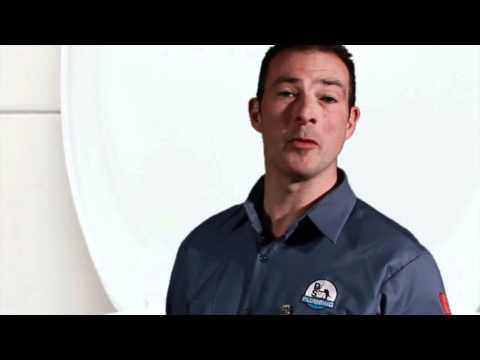 Signed up for the PAWS club membership so we will be using you lots. 70 year old home so it is great to know we have a...
Patrick M from Ottawa
1
Apr 07, 2014
No Reviews for Drain-Away Inc