Be the first to write a review!
Have you hired Drain-Away Inc? Share your experience! To show our appreciation, you will receive $10 Starbucks Coffee Card. Use the "write a review" button to get started!
Write a Review
Is this your company? Claim it FREE!
Claim This Listing
Expand your profile, get notified when reviews are posted, and start managing your online reputation!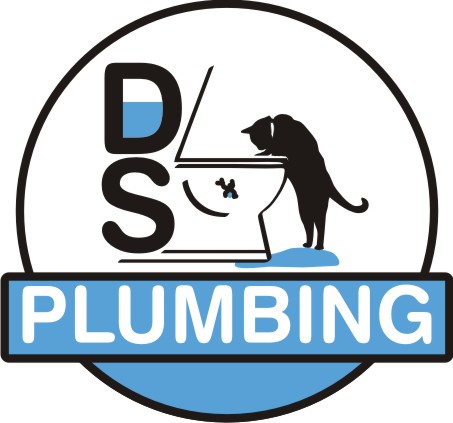 Alex from DS Plumbing arrived right on time to fix our kitchen faucet which had stopped working. He fixed it quickly,...
Mike Hyde from Kanata
2
Nov 24, 2013
No Reviews for Drain-Away Inc