Be the first to write a review!
Have you hired Trican Masonry Contractors Inc? Share your experience! To show our appreciation, you will receive National Home Show Ticket. Use the "write a review" button to get started!
Write a Review
Trican Masonry Contractors Inc
Is this your company? Claim it FREE!
Claim This Listing
Expand your profile, get notified when reviews are posted, and start managing your online reputation!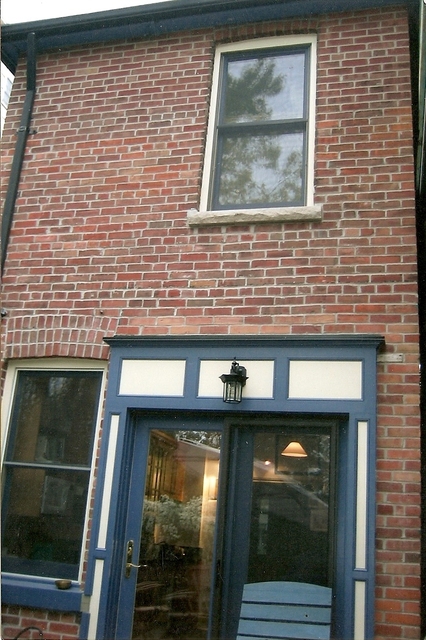 This is the second project that I have had Dilullo Restoration contracted to do for me; the first being waterproofing of...
Moira from Toronto
2
Mar 05, 2014
No Reviews for Trican Masonry Contractors Inc