Is this your company? Claim it FREE!
Claim This Listing
Expand your profile, get notified when reviews are posted, and start managing your online reputation!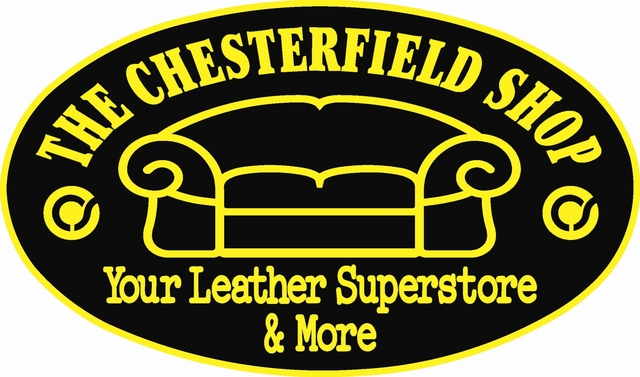 I'll start this by saying that in my opinion Chesterfield Shop has nice quality furniture. I would have loved to pay for...
Rob from Kitchener
1
Jan 19, 2014
Reviews for Neoset Canada Inc
Missing in Action |
design_touch in Downtown Toronto
3
Jun 16, 2008, Toronto
After three months and a week, I still don't have my furniture. I called and went to the store and all I got was "we'll call the scheduling department and call you right back". Of course, they never called. Is this what they call customer service? I'm not shopping here again, that's for sure.
0 of 0 people found this review helpful.
Approximate cost of services:

$500.00
The reviews on this page are the subjective opinion of the Author and not of Home Stars Directory Inc.