Be the first to write a review!
Have you hired Schilthuis Harm & Sons Ltd? Share your experience! To show our appreciation, you will receive $10 Starbucks Coffee Card. Use the "write a review" button to get started!
Write a Review
Schilthuis Harm & Sons Ltd
Is this your company? Claim it FREE!
Claim This Listing
Expand your profile, get notified when reviews are posted, and start managing your online reputation!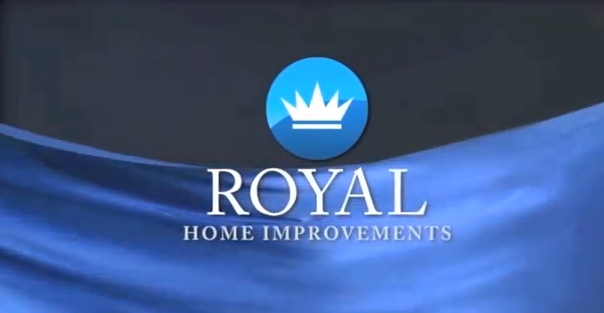 We had 6 new doors installed - 2 exterior and 4 interior all with new locks and deadbolts(exterior). John and Sava were...
Steve from Scarborough
1
Dec 03, 2013
No Reviews for Schilthuis Harm & Sons Ltd