Be the first to write a review!
Have you hired Schilthuis Harm & Sons Ltd? Share your experience!
Write a Review
Schilthuis Harm & Sons Ltd
Is this your company? Claim it FREE!
Claim This Listing
Expand your profile, get notified when reviews are posted, and start managing your online reputation!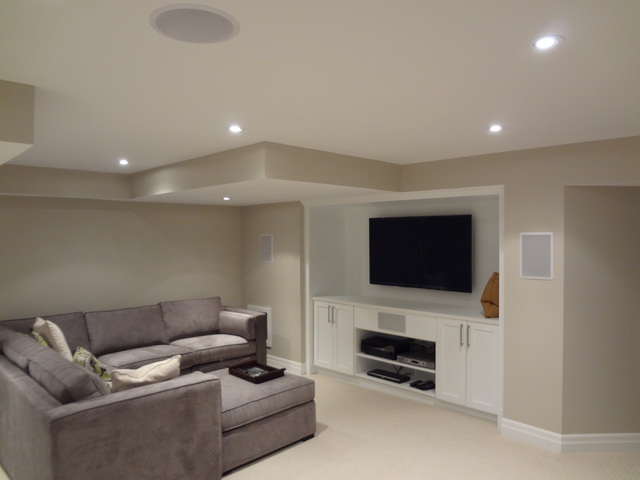 Johncarlo did an amazing job finishing my basement. The communication and quality of work were outstanding. Like others...
Craig from Milton
1
May 28, 2013
No Reviews for Schilthuis Harm & Sons Ltd