Pacific Gas Ltd
Company Profile
Hot Water Heating, Forced Air Furnace Instalation, Air Conditioning, Mini Duct, Plumbing, etc.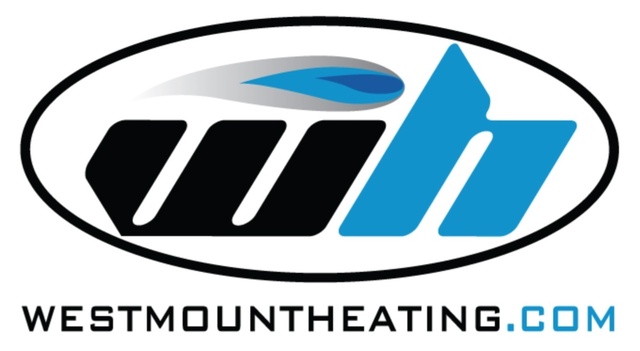 We were very pleased with Laurenzo with the installation of the Lennox Furnace and Heat Pump. Not only was the work done...
Robert from Coquitlam
1
Mar 12, 2014
Reviews for Pacific Gas Ltd
Pacific Gas is excellent |
White Rock/S. Surrey
1
Oct 13, 2006, Toronto
Replaced furnace and hot water tank 5 years ago and we've had excellent after service. Brian is a Mr. Fix-It.
0 of 0 people found this review helpful.
The reviews on this page are the subjective opinion of the Author and not of Home Stars Directory Inc.