Pacific Gas Ltd
Company Profile
Hot Water Heating, Forced Air Furnace Instalation, Air Conditioning, Mini Duct, Plumbing, etc.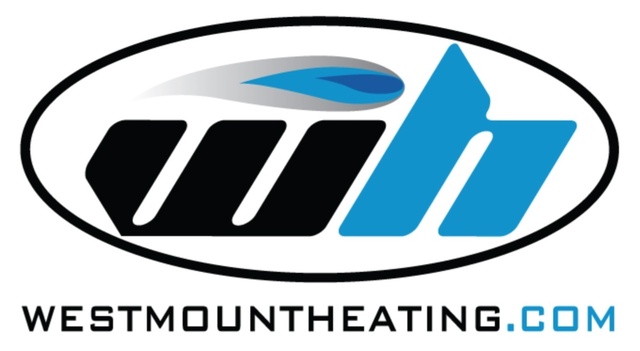 i was a bit skeptical at first, how could a company get such great reviews. i was pleasantly surprised. they provided...
craig berezowsky from Port Moody
1
Mar 04, 2014
Reviews for Pacific Gas Ltd
Pacific Gas is excellent |
White Rock/S. Surrey
1
Oct 13, 2006, Toronto
Replaced furnace and hot water tank 5 years ago and we've had excellent after service. Brian is a Mr. Fix-It.
0 of 0 people found this review helpful.
The reviews on this page are the subjective opinion of the Author and not of Home Stars Directory Inc.