Be the first to write a review!
Have you hired L&L Masonry? Share your experience!
Write a Review
Is this your company? Claim it FREE!
Claim This Listing
Expand your profile, get notified when reviews are posted, and start managing your online reputation!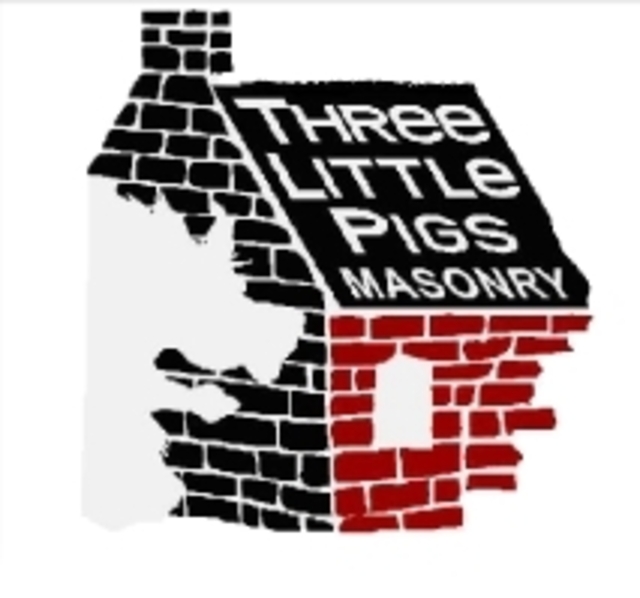 We had some flooding in our basement about 2 weeks ago as a result of the rain storm and snow melt. Upon realizing the...
Ben in Leslieville/South Riverdale
15
Mar 01, 2014
No Reviews for L&L Masonry